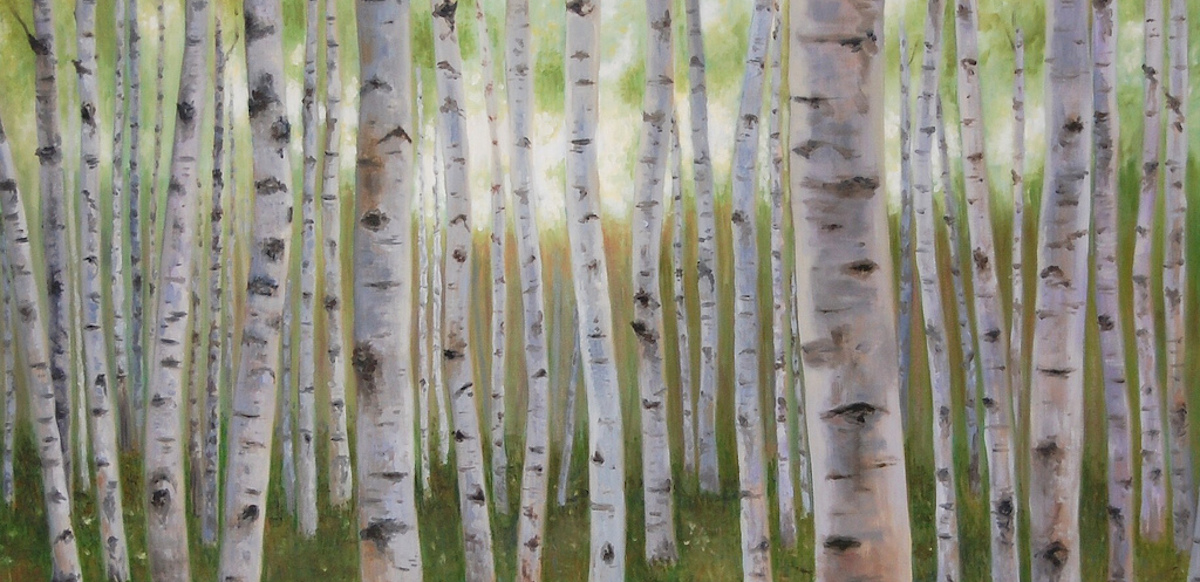 Writing in all its forms is a scary act; it makes us vulnerable and exposes our softest parts to a world not known for its gentleness. But there's magnificent power in that vulnerability, and it's deserving of acknowledgment. And I'm filled with such deep joy each time another powerful voice joins the Indigenous literary world. I hope you'll think of these words as an honoring and a hope for the important work you're about to undertake.
In both Canada and the US the mainstream literary scene tends to hold up one or two Indigenous writers at a time, while leaving the rest to fend for themselves. It's important to help one another, to uphold one another's work, to celebrate successes and grieve losses, to engage in this beautiful struggle
together
.
To be an Indigenous writer is to be part of a long legacy of struggle and survivance, of determination to speak truth into a world that too often insists on Indigenous silence.
READ THE LETTER:
Letter to an Emerging Indigenous Writer | Literary Hub
Daniel Heath Justice (Cherokee Nation) is Canada Research Chair in Indigenous Literature and Expressive Culture in First Nations and Indigenous Studies and English at the University of British Columbia. Widely published in the field of Indigenous literary studies, his critical and creative work engages issues of Indigenous being, belonging, and other-than-human kinship. His newest book,
Why Indigenous Literatures Matter
, was recently released by Wilfrid Laurier University Press.