OUR SERVICES (and others) 2021+
Our authors receive 100% of their book royalties.
In 2019, we upped the game - first that new name! Authors will have to negotiate an upfront cash payment for editing, interior book layout, the e-book epub, an author book website, ISBN, and book cover design with Trace, etc... ($250+) She will help you set up an account with Amazon's KDP to produce the ebook then a paperback. It's alot but it's worth it.

Email: bluehandcollective@outlook.com
NEW:
American Short Fiction
has published, and continues to seek, short fiction by some of the finest writers working in contemporary literature, whether they are established or new or lesser-known authors. In addition to its triannual print magazine,
American Short Fiction
also publishes stories (under 2000 words) online.
Submit here
.
The 2021 Halifax Ranch Fiction Prize is open for submissions. This year, we're partnering with the Tasajillo Residency. In addition to publication and a $2,500 prize, we are excited to offer the winning writer an all-expenses-paid writing retreat at the Tasajillo's beautiful cabin just outside of Austin in Kyle, Texas. Special thanks to The Burdine Johnson Foundation for their grant in support of this prize.
This year's contest is judged by the brilliant bestselling author R.O. Kwon. Submit now through June 1, 2021.
Keep these ideas in mind👇


There are quite a number of online resources for finding markets for your creative work. Some, like Submittable, offer the ability to conveniently track your submissions.

VIA
2021 CONTEST HERE
|
Flying Ketchup Press A Brand New Kansas City Publisher for the epic acceleration of great literature. Founded in 2018 to discover and develop new voices in poetry, drama, fiction, and non-fiction with a special emphasis in new short stories. We are a publisher made by and for creatives in the Heartland. Our dream is to salvage lost treasure troves of written and illustrated work-- to create worlds of wonder and delight; to share stories. Maybe yours.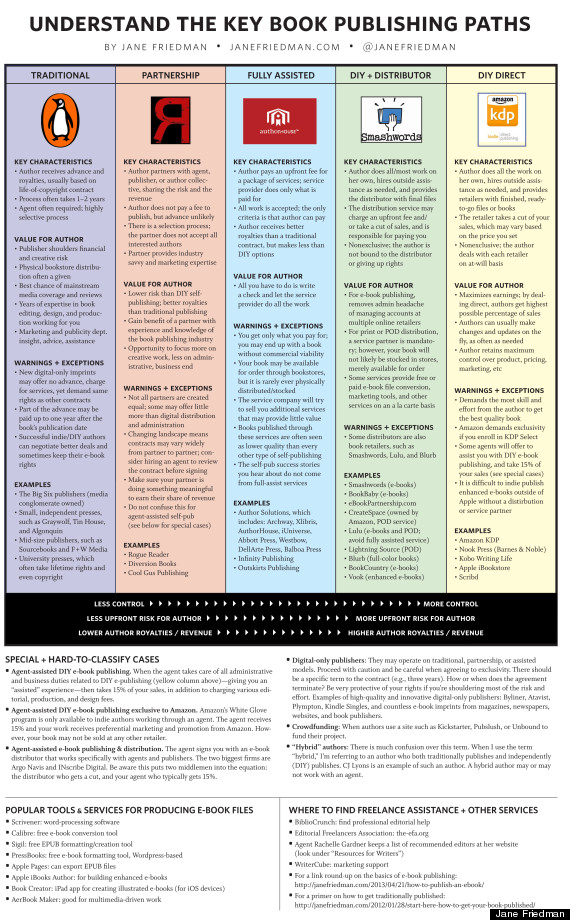 right click to save and enlarge
How to write a book synopsis
A quick Internet search returns plenty of articles and advice on how to write a great book synopsis — mostly geared toward sharing your book with an agent or editor as a means of selling your book. (Here's one by
Jane Friedman
, another by
Marissa Meyer
, another from
NowNovel.com
, and here's a
collection of synopses
that won their authors contracts with agents and publishers.